Head of Marketing and Communications - Deutsche Telekom MMS GmbH
Experienced Head of Marketing and Communication with a demonstrated history of working in the information technology and services industry (B2B). Skilled in digital leadership, marketing strategy, marketing management, employee and customer experience management. Strong marketing professional with a Engineer's degree focused in Media Technologies & Computer science from University of Applied Science, Dresden.
Responsible for the company's presence as well as all marketing focused digital activities. Since 2012, also have been teaching "Digital and Direct Marketing" at the business faculty of the Dresden University of Applied Sciences.
For many years, have been involved in digital marketing, online strategy and the development of agile organizations in companies. In the previous role as project manager at T-Systems Multimedia Solutions GmbH, accompanied the conception and implementation in projects for customers such as FC Schalke 04 and HELIOS Kliniken on their way to digital transformation.
The Telekom subsidiary MMS develops Internet-based solutions for large corporations and medium-sized companies. Around 2.100 employees turn web innovations into services for the digital living and business space for customers from all industries. These include solutions for e-commerce, intranet and internet portals, and web IT management.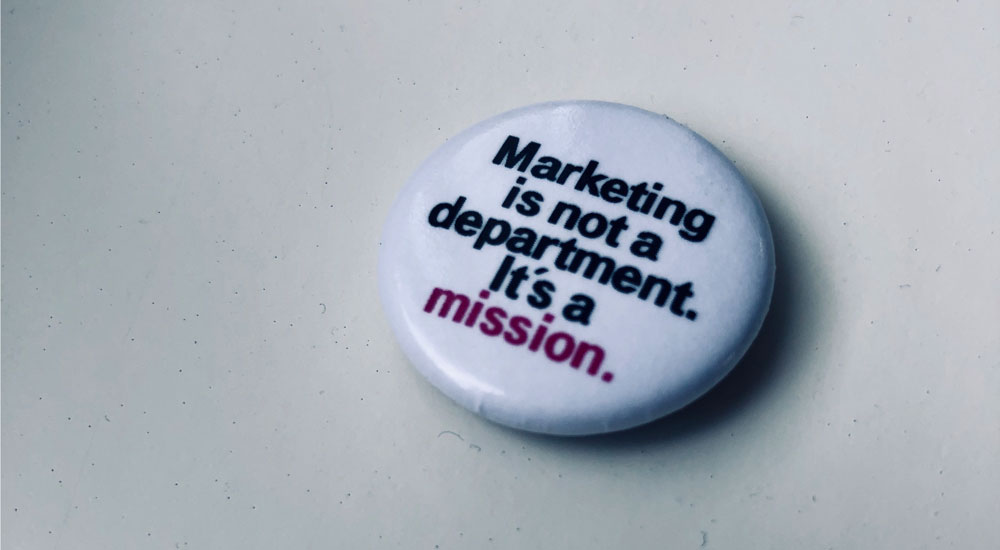 Deutsche Telekom MMS GmbH (Website) April 2023 – now: Head of Marketing & Communication

University of Applied Sciences Dresden (Website) January 2019 – now: Teacher of the faculty of Business Administration

T-Systems Multimedia Solutions GmbH - renamed Telekom MMS in April 2023 (Website) January 2019 – April 2023: Head of Marketing & Communication
May 2012 – December 2018: Haed of Digital Marketing
August 2004 – April 2012: Project Manager

T-Systems International (Website)January 2019 – Mai 2020 Member of Marketing Management Committee
Backpacking.deMai 2006 – Dezember 2016: Founder Backpacking.de
Leadership and Change
Marketing Management
(Digital) marketing Strategy, Consulting and Implementation
Working in new work environments/ agile organizations
Organisational behavior
Digital and direct marketing (B2B & B2C)
Social Media Strategy (B2B & B2C)
Project Management (PMP)
CRM and Marketing Automation
Inbound Marketing
Customer Experience Management

#Mountain biking
#Fitness/ Les Milles
#Playing guitarr (like a boss)
#Yacht Sailing (like a boss as well)